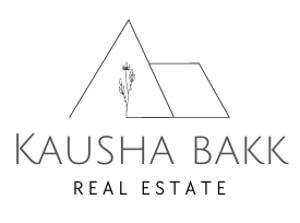 Hello! I am proud to say I am from the great city of Minot! I attended Minot High School and Minot State University.
I knew since I was a child I wanted to be a REALTOR®, and in 2006 I did just that! Since then I have completed the requirements needed to receive an upper level Brokers license.
I am fully dedicated to my clients.
Real estate is not a 9-5 job, so I am flexible when my clients need me as this is my only career. Over the years I have been fortunate enough to help 100's buy and sell, many several times! I focus on residential buyers and sellers, as well as commercial real estate.
As this is my life long career, I focus on how the property will benefit the buyer in the future, as I will be here someday when they are ready to sell.
Every property is unique, every buyer and seller are unique. As a REALTOR® I recognize this and adapt to what fits my client's needs. It is important to me that I always put my clients first, as well as use my experience, education in Real Estate, and ethics to protect them.
My goal is to meet your goal.
Thru the years I have served on many boards from the Chamber of Commerce, Young Professionals Network, Domestic Violence Crisis Center, and been a Honorary Commander for the Minot Air Force Base. I have also served in soup kitchens, coached my kids teams, and volunteered thru my church.
I love this Community.
As a Realtor and mom of 3 it is important to know what is happening in our community. I love to attend local baseball games, take cooking classes, have coffee with friends, and at times sneak away from the cold of the place I call Home!